Transaction Screening
Transaction Screening Service: Your Security at the Moment of Transactions Security is always a top priority in the financial world. Transaction screening service is the most effective way to protect your transactions from risky activities such as money laundering, terrorism financing, and illicit financial activities by analyzing them instantly. We are here to shield you from potential risks through real-time AML (Anti Money Laundering) list checks and transaction risk calculations.
Our Services
Real-time AML List Checks
While a transaction takes place, we instantly check if the customer or transaction is listed in AML databases. This minimizes the likelihood of engaging with high-risk individuals or entities.
Transaction Risk Calculations
We evaluate each transaction based on unique risk criteria. Our advanced algorithms and data analytics enable us to quickly and accurately assess the potential risk of the transaction.
Automatic Filters
We automatically scan transactions within large datasets. We identify abnormal patterns or risky behaviors and promptly alert you.
Personalized Settings
We customize the transaction screening criteria to align with your business needs, allowing you to focus on the most critical risk factors.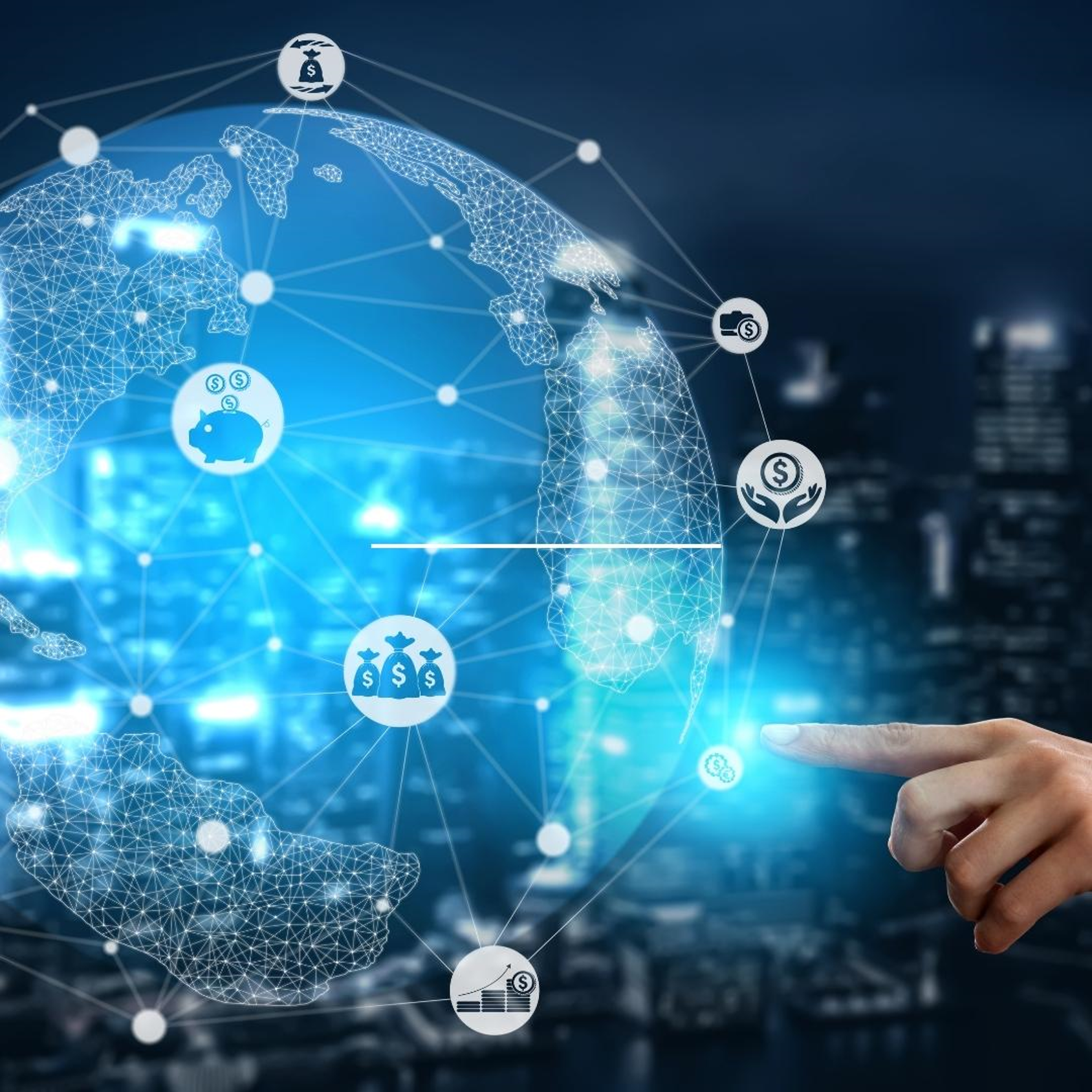 Why Choose Our Transaction Screening Service?
Swift and Effective Solutions: Through real-time AML list checks and rapid transaction risk calculations, we minimize the chances of missing risky transactions.

Reliable Data Analytics: Using advanced data analytics technology, we scan large datasets, sensitively detecting potential risks.

Ensuring Compliance: With our commitment to strict financial regulations and preventing illegal activities, we keep your business secure.

Customer Privacy: We maintain the highest level of confidentiality for customer information and transaction data.
With our transaction screening service, we help you minimize financial risks while maintaining the highest standards of compliance and security. Join us to ensure the security of your business and proactively identify risky transactions. If you need more information or wish to try our services, feel free to get in touch with us.