Cloud & On-Premise AML Solutions
Our company offers both cloud and on-premises solutions to help you optimize your business using the latest technologies. We offer flexible options for you to choose the service that best suits your needs.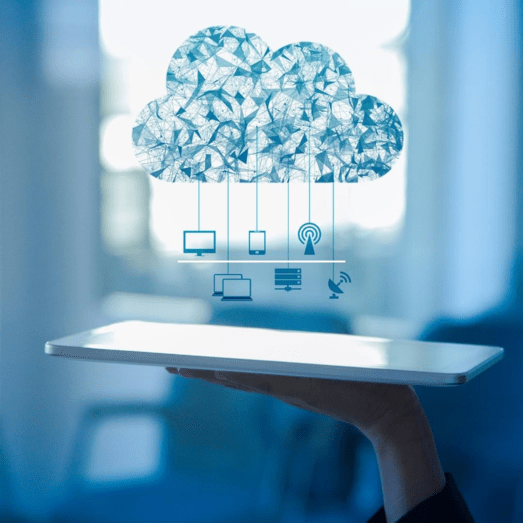 Cloud Based Services: Flexibility and Scalability
Our cloud-based services represent a modern approach that accelerates your workload and optimizes your business processes. Our customers can manage their business more effectively thanks to our cloud infrastructure.
Why Cloud Based Solutions?
Scalability:
As your workload grows, our services automatically scale so you always have the capacity you need.
Up-to-date and Modern:
By keeping up with technological innovations, we keep our services constantly updated and provide you with access to the latest features.
User Friendly Interface
Our user-friendly interfaces are designed for quick learning and effective use.
---
On-Premises Services: Security and Personalization
Our On-Premises services are the preferred solutions, especially when security and data privacy are important. With these services, you can manage your business processes on your own infrastructure.
Why On-Premises Solutions?
Full Control:
By keeping your data and infrastructure completely under control, you keep security and management in your hands.
Personalization:
By tailoring our solutions to your needs, you can manage your business in the most effective way
Easy Integration:
By providing seamless integration with your existing systems, you can continue your business processes without interruption.