What is Money Laundering (AML) Compliance?
---
AML compliance is a screening, detection and monitoring (tracking) process that companies use to detect signs of money laundering in their business relationships with their customers. The process of monitoring customers' movements/transactions includes comparison with national and international sanctions lists and the so-called "PEP" Politically Exposed Persons lists worldwide. Establishing a compliance programme for obligors is an important step in line with the KYC (know your costumer) principle. Since there are many methods that a financial criminal can use for money laundering, AML Compliance is of great importance in order to follow the customer. Companies secure themselves in this regard by using AML compliance programmes. Otherwise, they may be subject to serious sanctions as a result of the risks that may arise.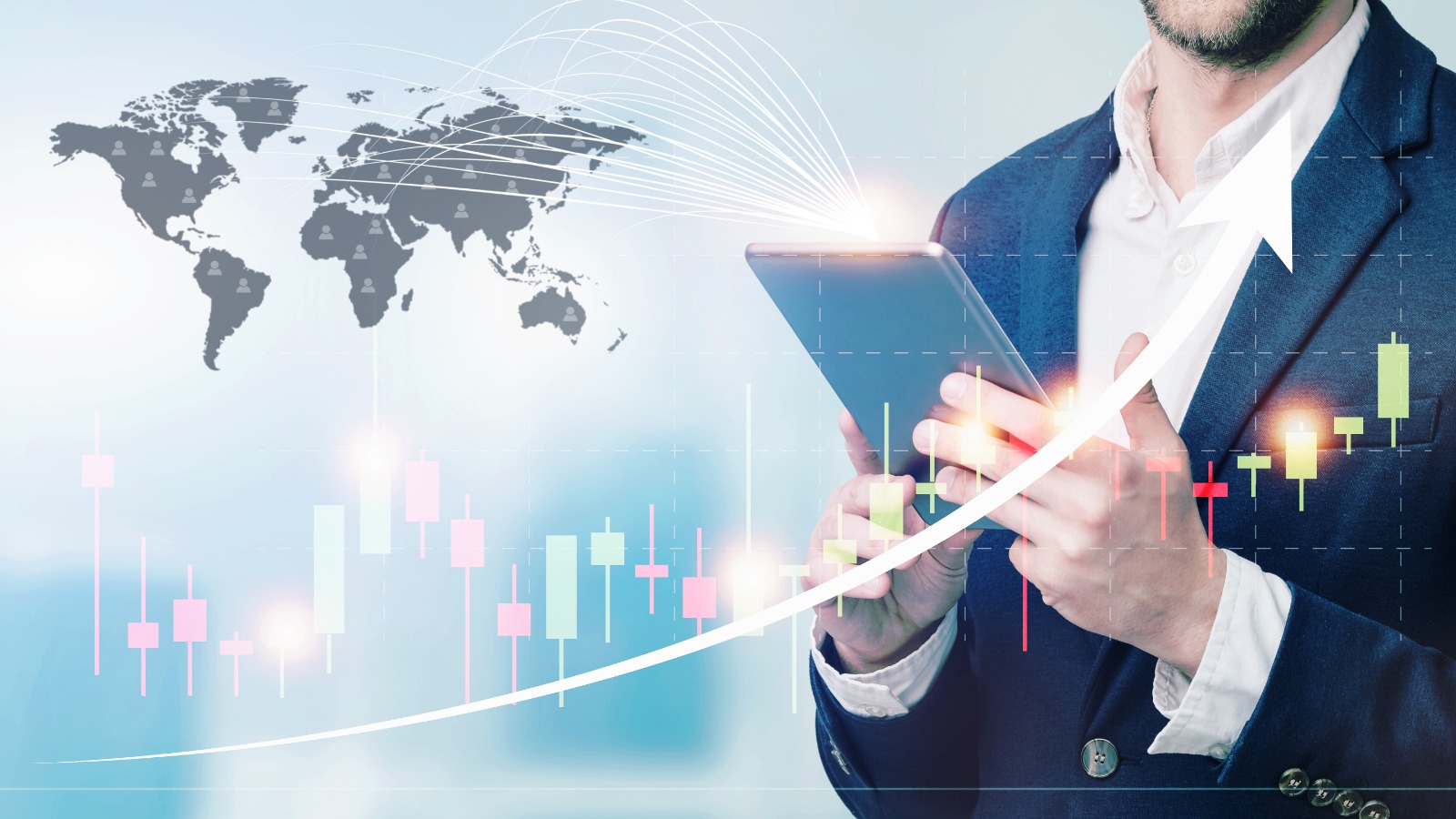 According to the relevant legislation, all real persons defined as persons with political influence are identified and recorded as in the records, and this investigation is carried out for real persons.
According to these principles and the risk approach, the following sanctions are imposed:
United Nations (UN) Security Council consolidated sanctions list;
The European Union's consolidated list of persons, groups and entities;
US Department of the Treasury, Office of Foreign Assets Control (OFAC) sanctions
US Treasury Department, financial crimes enforcement network (FinCEN)
United Kingdom HM Treasury (HMT), Financial Sanctions Enforcement Office, "consolidated target list".
How AML Compliance Works
AML requirements can vary from industry to industry. However, there are some mandatory components that are always part of an AML compliance programme:
Establishing an internal AML compliance policy
An AML compliance department
Training employees
Screening customers
Suspicious transaction monitoring
Process scanning
PEP Control
---