Suspicious Transactions on Prepaid Cards
---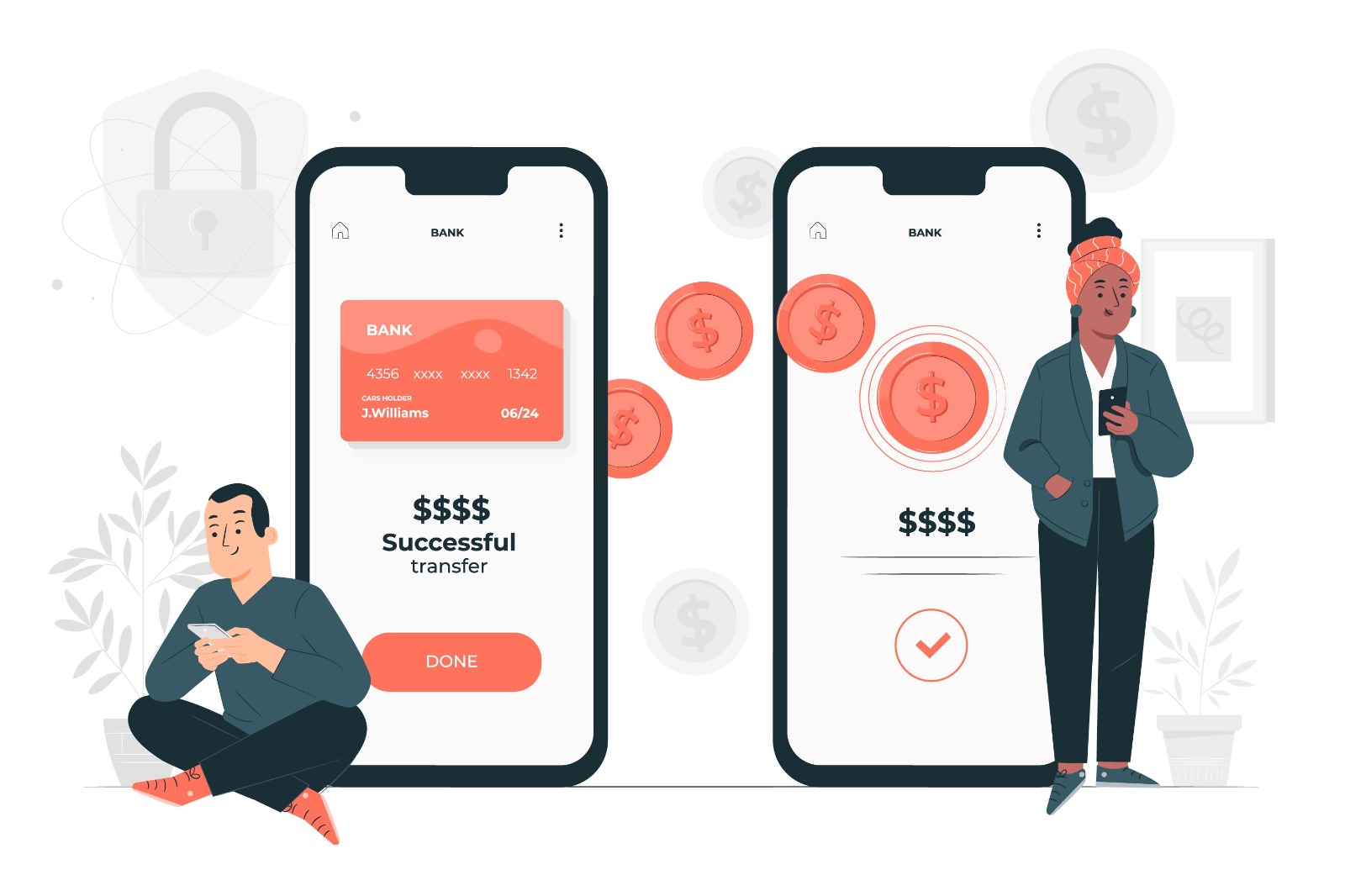 A prepaid card is a payment method that allows transactions to be made like a credit card or debit card, without the need to be linked to a demand account, allowing cash to be loaded into it and spending as much as it is loaded. As with credit and debit cards, these cards have a card number and security code and can be used in POS devices. It can be used in all workplaces where debit or credit cards are valid.
Which transactions/customers are considered suspicious for prepaid cards:
Customers who purchase a large number of prepaid cards or make bulk transactions using prepaid cards
One person with multiple prepaid accounts
Frequent top-up of the prepaid card by a third party
Loading more money than the limit
Transferring money immediately after top-up
Abnormal purchasing power and model
Sending prepaid cards to the recipient via an unrelated person
Use of the prepaid card for cash withdrawal only
Due to the increasing use of prepaid cards in money laundering, countries are making AML/CFT regulations more widespread.
Monitoring the customer and creating risk scenarios is an important step to prevent criminal offences.
It may be a clear solution for institutions to receive support to create these scenarios and to reduce the risk situation for customer recognition and monitoring. If elements such as suspicious transaction monitoring and customer recognition are ignored, institutions may be subject to serious criminal sanctions and may also experience loss of reputation. For the future of your organisation, it will be beneficial to pay attention to AML measures and suspicious transaction monitoring processes and invest in your relevant departments.
---