Suspicious Transaction Monitoring Processes
---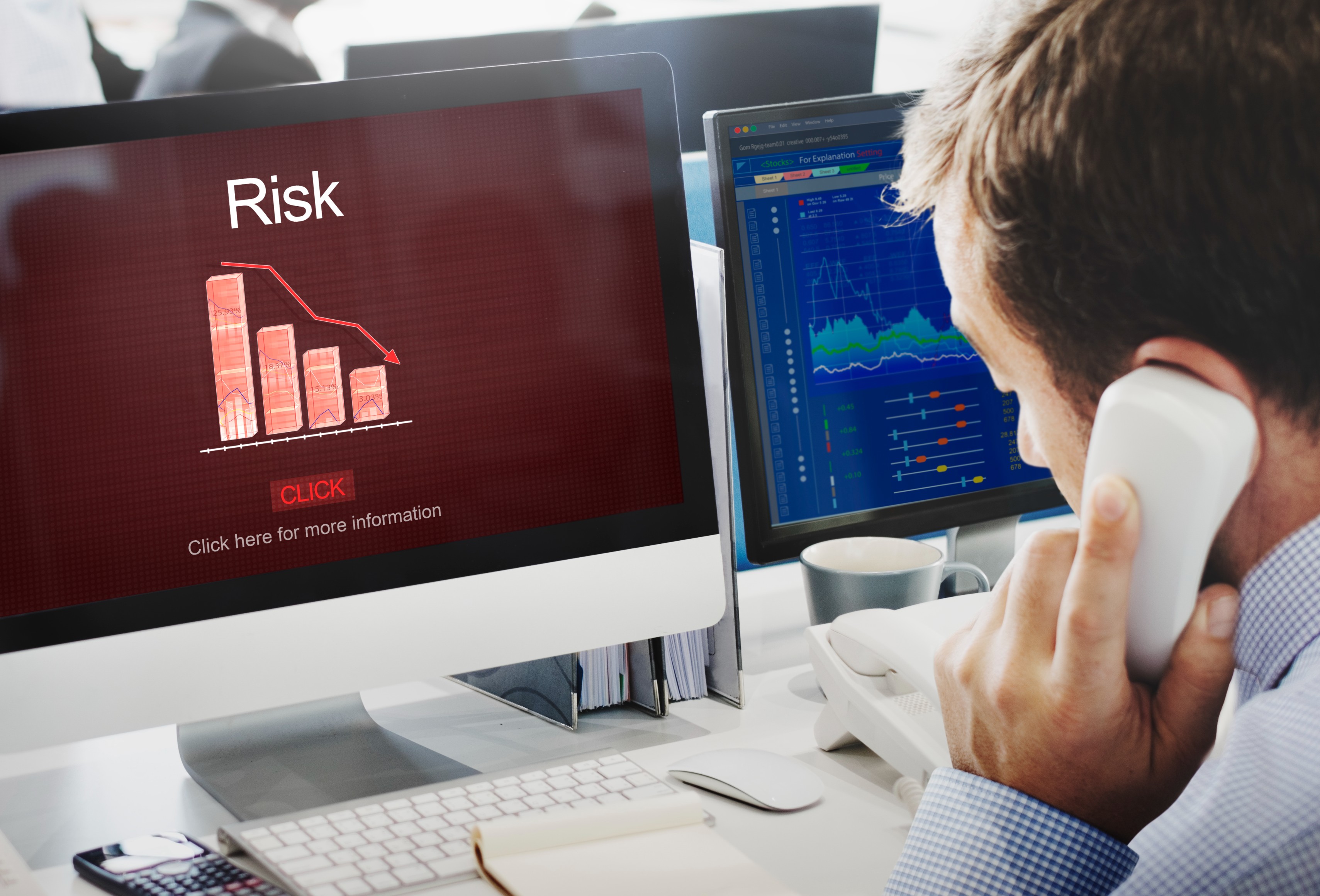 A suspicious transaction is the existence of any information, suspicion or a situation that requires suspicion that the assets subject to the transaction made or attempted to be made by or through the obliged persons or through them are obtained illegally, used for money laundering or illegal purposes, used by terrorist organisations, terrorists or terrorist financiers, or related or connected to them.
Suspicious transaction types have been determined in order to ensure that obligors are in a common measure and cooperation against the risk of being used as an intermediary in laundering proceeds of crime and financing terrorism, and to assist obligors in the detection of suspicious transactions, but in the detection of suspicious transactions, it should not be limited to these types, every suspicious situation should be reported, as a result of not reporting or overlooking these transactions, it is inevitable that the relevant institutions and organisations will be subject to serious sanctions.
It should be ensured that the transactions carried out by using systems that enable non-face-to-face transactions are monitored and controlled. In non-face-to-face transactions, it is obligatory to take necessary measures to establish a continuous business relationship, to pay special attention to transactions such as deposits to the account, withdrawals from the account and electronic transfers, to closely monitor transactions that are not suitable for the customer's financial profile and activities or are not related to their activities, to set limits on the amount and number of transactions and to monitor their effects on the risk score.
These systems create a customer profile mostly from information such as past transactions, transaction locations, transaction type, daily transaction amount or frequency, and when there is an unusual transaction according to these profiles, it stops the transaction and informs the authorised unit.
What are the transactions that may be considered suspicious?
There is a situation that requires suspicion such as offering money to make a transaction or negative news about the customer in the media regarding money laundering or terrorist financing, customers have a commercial or other relationship with risky persons or organisations, there is no proportion between the customers' profession, financial status and transactions
Customers have a commercial or other relationship with risky persons or organisations
Transferring or withdrawing money from a commercial account opened in risky countries through electronic media in amounts that have no commercial explanation and economic purpose
The organisation receives donations only from abroad or a significant portion of the donations originate from abroad
The foreign nationality of the managers of the organisation, especially the existence of large transactions with the countries of the foreign managers and the risky country where the money is sent
Transferring deposits to third parties in a short period of time as a result of transfer transactions made from or through risky countries
are operations similar to these situations.