Offshore Banking in Money Laundering
---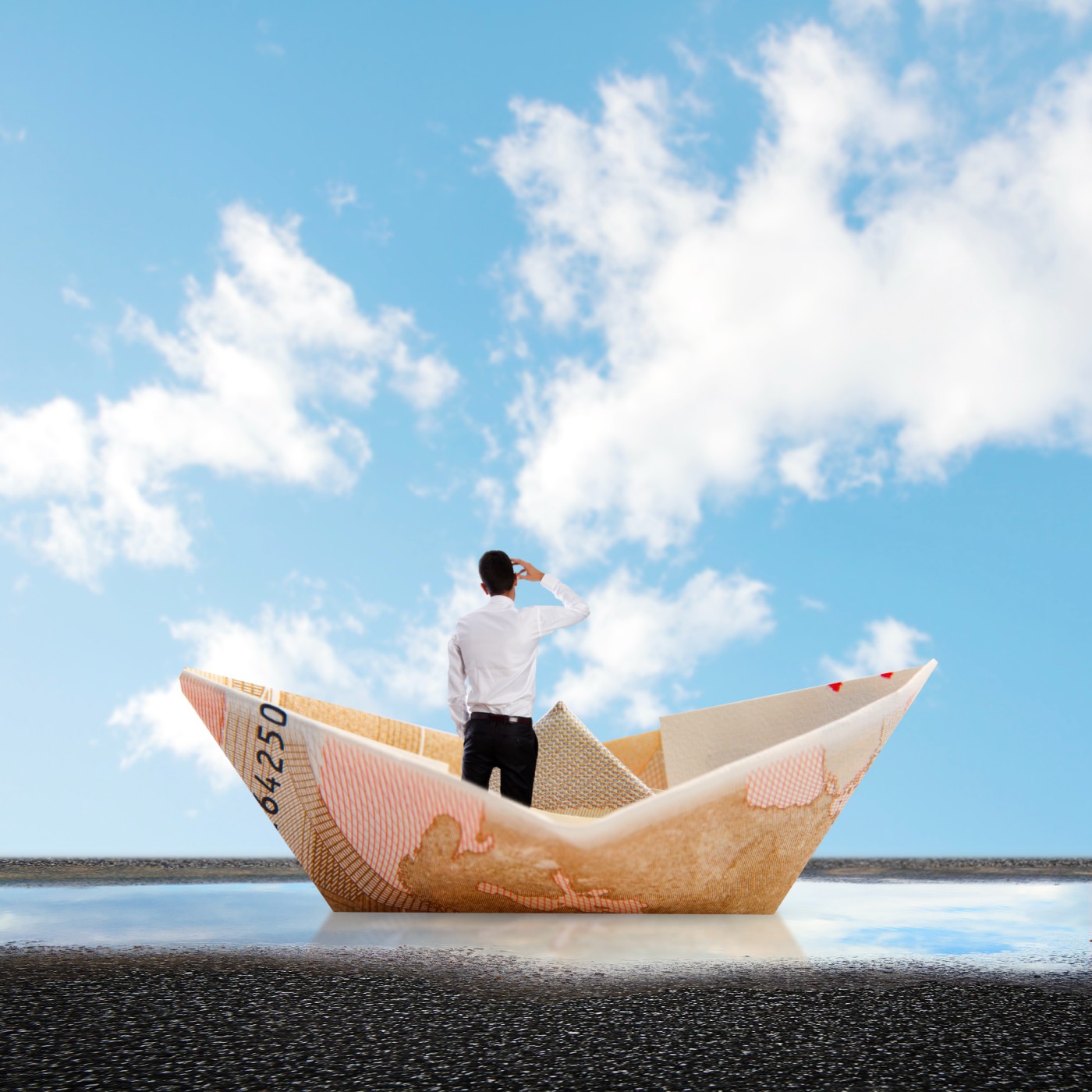 Offshore banking is a type of banking in which both the creditor and the debtor are foreigners. Such banks are mostly located in regions where tax revenues are absent or low and controls are kept flexible.
The most important reasons for the use of offshore banking in money laundering are the absence of tax fees and a legal and banking system based on the principle of not disclosing personal information to third parties or institutions.
In offshore banking, information is only provided about accounts that are being investigated for money laundering, while applications for other accounts are usually left unanswered. Although taxes are low in offshore countries, money transfers between countries require tax payments. When money is transferred from one country to another, it is necessary to report the income from which the capital is generated, but in offshore banking, the transfer of this information is up to the decision of the countries where the accounts are located.
In which ways is the proceeds of crime laundered?
Money laundering in these countries is carried out using financial institutions or shell companies. There are no obstacles in terms of establishing these organisations by collaborators or even criminals. There is absolutely no information about the business partnership between shell companies and financial institutions and the real owners of these companies and institutions are not known. This is the aspect that facilitates money laundering because the laws of offshore countries contain provisions that require banks and financial institutions to keep this information confidential and severe penalties are imposed on banks and financial institutions that provide this information without a court order or government permission.
The Most Known Places Where Offshore Banking is Performed;
Bahama Islands
Hong kong
Panama
Luxembourg
Switzerland
Bermuda
Liechtenstein
Cayman Islands
Bahrain is known as.
---