Limiting Payments to Prevent Money Laundering
---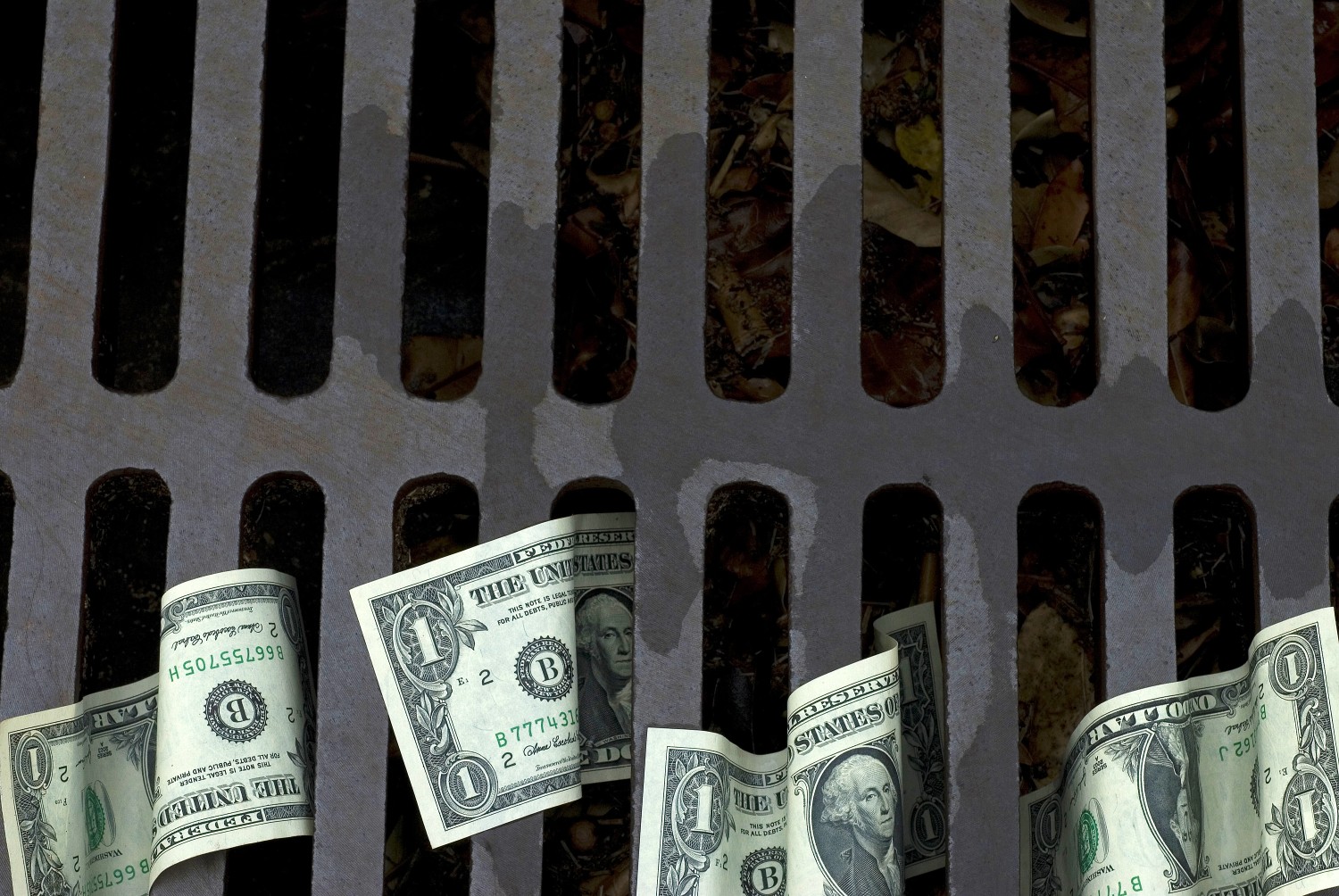 European Union (EU) member states have agreed to limit cash payments to 10,000 euros and to strictly supervise crypto transactions over 1,000 euros.
Tougher rules will be applied to financial transactions in EU member states. In order to make it harder for criminals to launder money, EU countries will limit large cash payments. Cash payments exceeding 10 thousand euros will be banned in EU countries. Member states will be able to impose a lower limit for cash payments than 10 thousand euros. Money laundering through jewelers will be made more difficult.
The EU will extend its anti-money laundering and combating the financing of terrorism rules to the entire crypto sector. Crypto asset service providers will be required to exercise due diligence with respect to their clients. In this framework, crypto service providers will have to verify information about their customers. Concealment of identities in the buying and selling of crypto assets will be made more difficult. Providers of crypto services will be obliged to examine in detail customers who make transactions of more than one thousand euros.
Third countries listed by the Financial Action Task Force (FATF), which sets international standards for the prevention of money laundering, will also be listed by the EU. In this context, EU black and gray lists reflecting the FATF lists will be established. After this part, negotiations will be held between the Council of the EU and the European Parliament (EP) to finalize the regulation in question.
Once both institutions agree on a common legal text, the regulation will be officially approved and enter into force. Currently, the EU has no limits on cash payments. However, many member states set their own limits. Cash payments can be made up to 1,000 euros in France, 3,000 euros in Italy, Belgium and Portugal, and 15,000 euros in Poland. Payments above these limits require the use of the banking system. Currently, there is no limit for cash payments in Germany, but payments over 10,000 euros require identification.
---