Lafarge Fined $778 Million for Terrorist Financing
---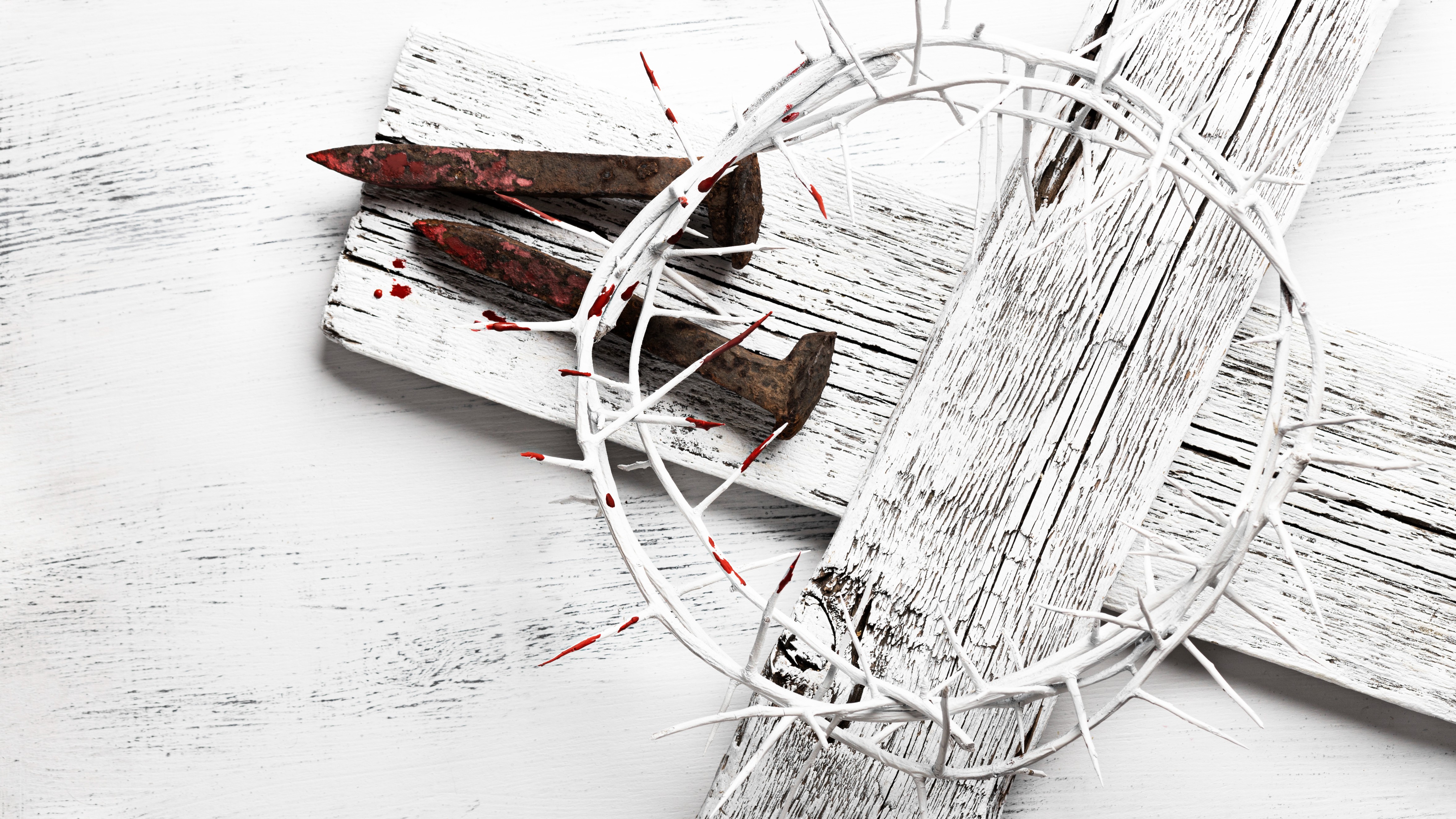 On September 7, 2021, the French Supreme Court ruled that Lafarge could be charged with "complicity in crimes against humanity" for financing Daesh terrorists in Syria. On May 18, the Paris Court of Appeal also approved an investigation against French cement giant Lafarge for alleged "complicity in crimes against humanity" after documents proved that it financed the terrorist organization DAES in Syria.
According to the documents, Lafarge constantly informed French intelligence services about its relationship with the terrorist organization DAES. French intelligence and state institutions did not warn Lafarge that it was committing crimes against humanity by financing terrorism, which it admitted in confidential minutes. DAES used cement from Lafarge to build bunkers and tunnels.
The company continued its production activities despite DAES's takeover of the region and ceased operations in late 2014, but it was revealed that the company not only paid "tribute" to DAES to continue its activities in the Chalabiyeh region, but also received materials and fuel from the organization.
In a written statement, Lafarge said, "Lafarge and its subsidiary Lafarge Syria accept responsibility for the actions in which individual executives took part. These actions are a flagrant violation of Lafarge's criminal code. We deeply regret that this incident occurred. We have worked closely with the US Department of Justice to resolve this matter."
According to a written statement from the US Department of Justice, France-based cement manufacturer Lafarge reached a settlement in federal court in Brooklyn, New York. As a result, Lafarge, who pleaded guilty to "aiding DAESH", agreed to pay a fine of 777.78 million dollars.
---